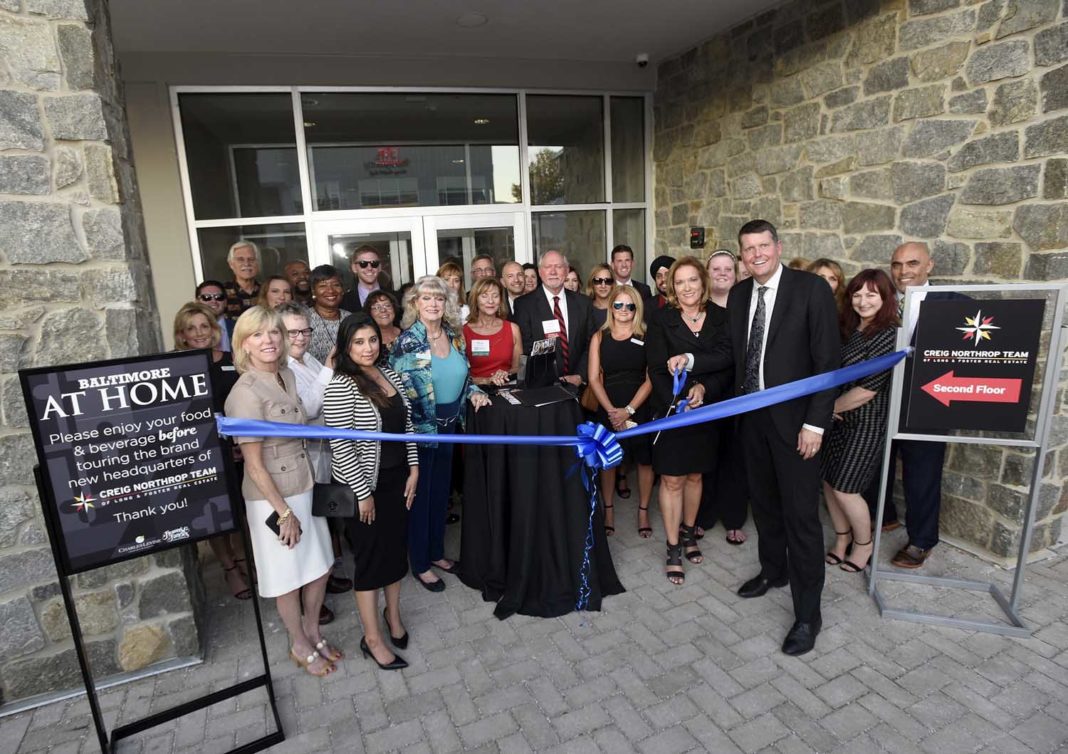 Our brokerage is more than a group that shares the same name; it's a culture. It's a way of thinking, doing and living. When individuals come together with one mindset, you have an exceptional organization—Northrop Realty.
With Northrop Realty, you get an enthusiastic team of professionals, committed to proactively promoting and selling your home. Our market savvy is second to none, and our focus is always customer satisfaction.
We live and work in the markets we serve—in essence, making our clients, our neighbors. We understand your lifestyle!
Website:  https://www.northroprealty.com/about.php