Ernie Rafailides talks about his family business, and his journey from starting out as an attorney, to then lead his family business, Bayview Management.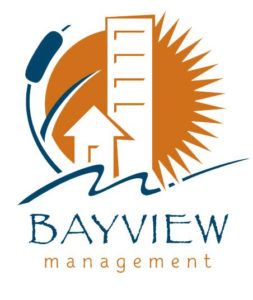 Bayview Management is a trusted Baltimore County property management company. Bayview Management brings over 40 years' experience in the property management field right to your doorstep.  Bayview Management is a combination of both residential and commercial office space.  They also assist their tenants in finding the right home or office space from properties they have in inventory.
Ernie Rafailides is a recipient of our Leading Maryland Leaders Award for business executives and managers.