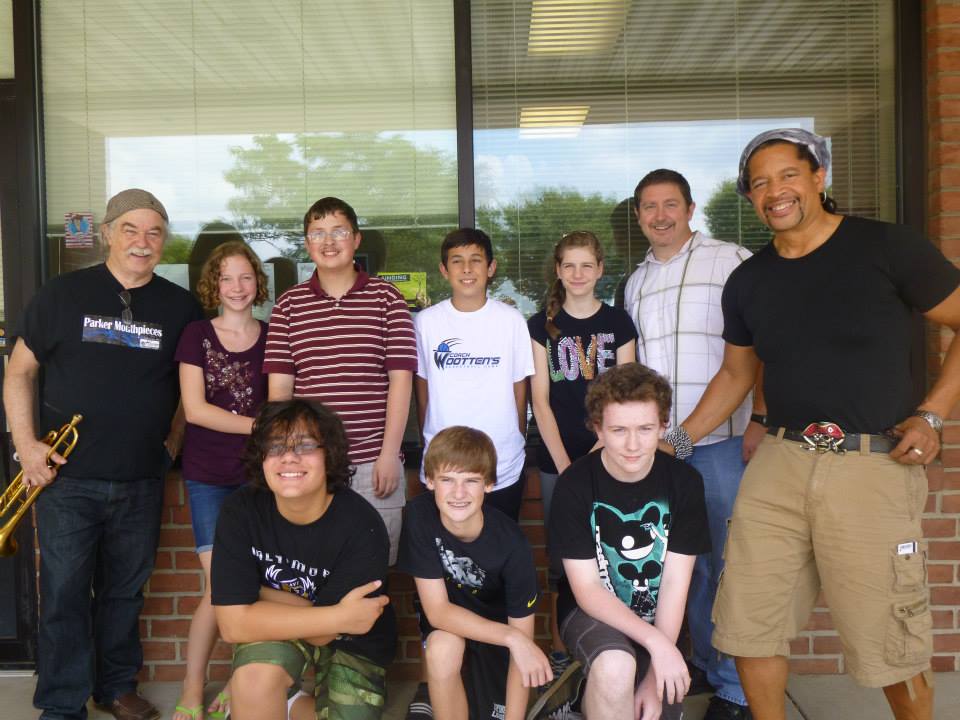 The Damon Foreman Music Academy was founded in the fall of 2007 in its present location in Glenwood, Maryland. We ...
View Listing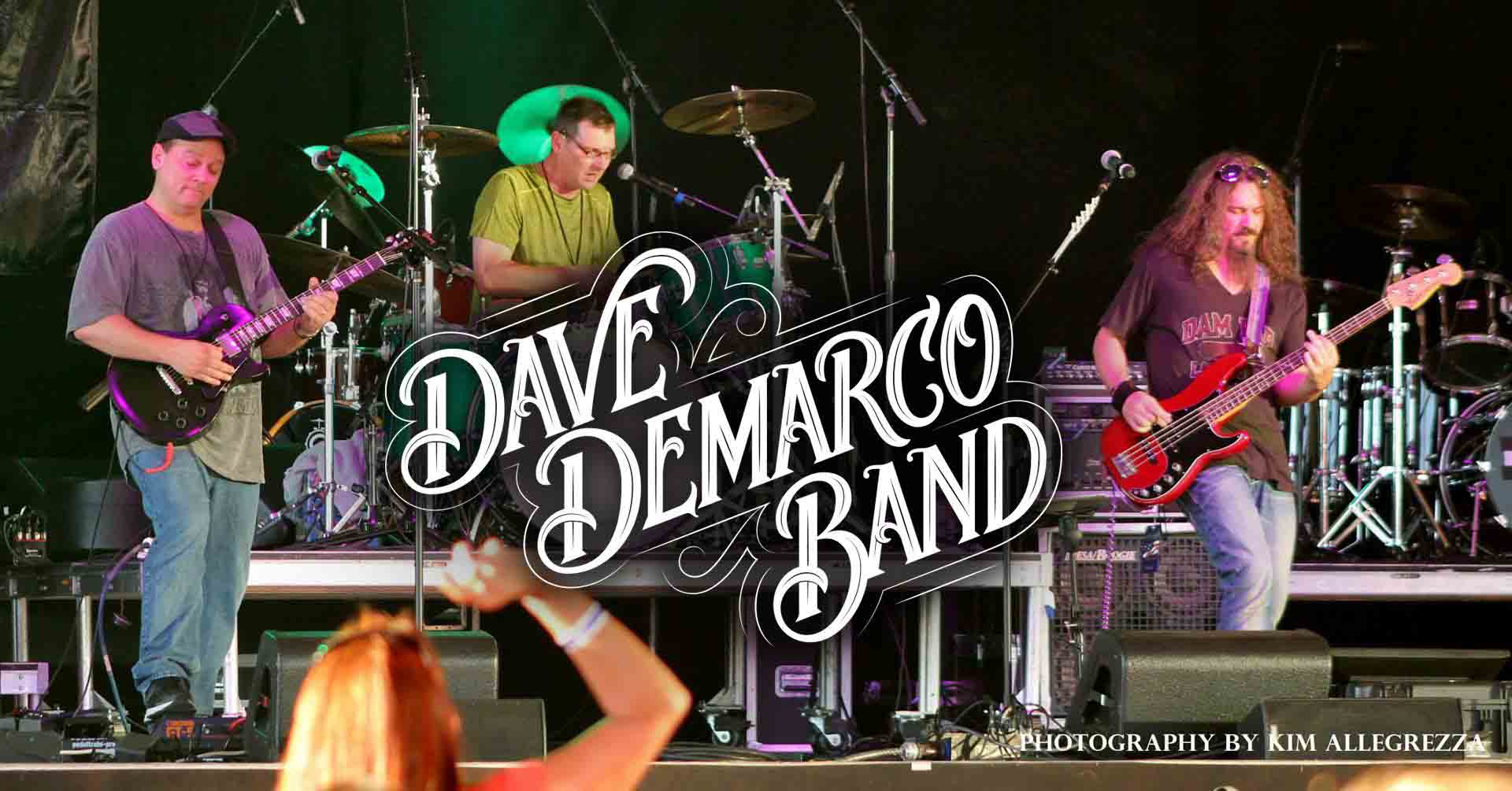 The Dave DeMarco Band has one mission: To bring the ultimate concert experience to your local watering hole. If you're ...
View Listing
Mood Swings is a rock/pop band in a big band body.  Specializing in high energy, entertainment oriented shows that cater ...
View Listing