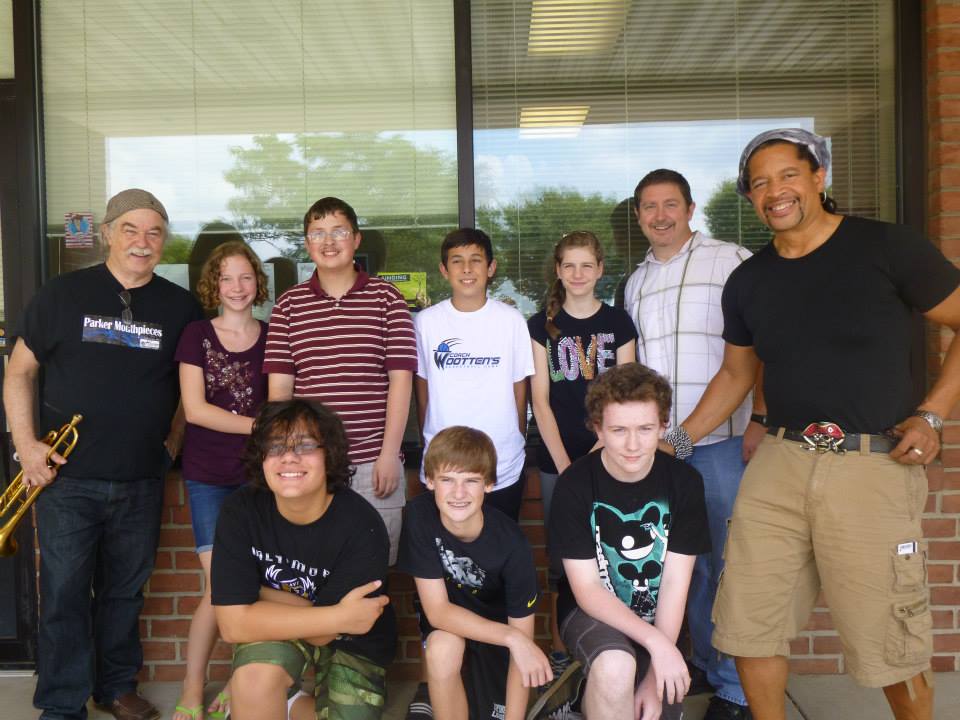 The Damon Foreman Music Academy was founded in the fall of 2007 in its present location in Glenwood, Maryland. We started with humble beginnings with a mission to bring the best music instruction possible to this region. Upon opening, we gathered the best university-trained teachers to join in our mission to create a unique/nurturing music education environment. Most of us here at DFMA has made music performance/music instruction our mission in life and have passionately pursued this goal.
DFMA has grown steadily through the years as we have celebrated our 11th year in business. We have recently moved to a larger facility doubling our space. This allows us to offer more services to our clients.
DFMA has an onsite state of the art recording facility. Students may use this resource to further advance their learning. We also offer Video Recording as an additional resource.
Website:  https://dfmamd.com/
Address:  2465 MD-97 # 7, Glenwood, MD 21738    Located in Howard County, Maryland
For Music Lessons Call:  443-812-0184